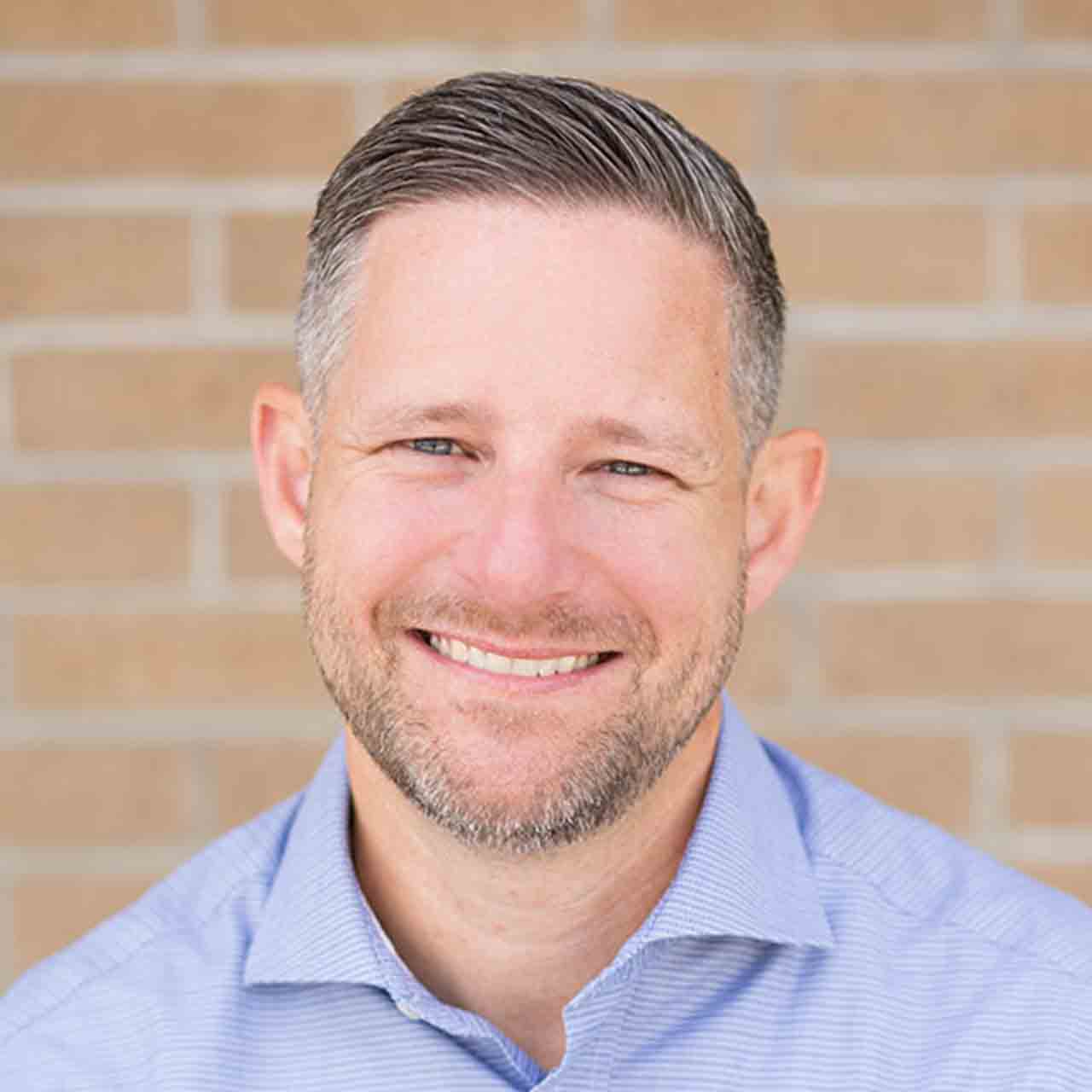 Travis B. Wilson, CPA, MBA - Partner, Director of Accounting & Auditing
Travis oversees the firm's Accounting and Auditing division. He joined the SBDP team in 2008 and joined the partner group in 2013. Travis has over 20 years of experience in public accounting.
Travis attended Flagler College, earning his Bachelor's degree with a double major in Accounting and Business Administration. He also earned his MBA from the University of North Florida. Travis is a Certified Public Accountant in the State of Florida and is also a member of the AICPA and FICPA.
In his free time, Travis enjoys boating, golfing, and watching sports, especially football. Most of his free time is spent with his wife, three children and their numerous activities. He is a member of Mandarin Presbyterian Church.
Contact Travis: twilson@beachcpafirm.com