Dream opportunity to live and work at the beach!
Our office is three blocks from the ocean.
Join a Growing Company! SBDP is a public accounting and business advisory firm that is expanding its team as it takes on more business. Within our firm, you can create your own growth opportunities and advance at your own pace. We offer a highly competitive compensation and benefits package.
Beach Lifestyle with a Low-Key Work Environment Everyone gives lip service to work-life balance, but SBDP lives it out with a truly supportive team that is more like family than staff. And did we mention that you can visit the beach on your lunch break?
All the Benefits of a Career in Professional Services with None of the Headaches! This is a rare opportunity in a public accounting firm with NO SALES REQUIREMENTS. However, profit-sharing is available for any new clients that you bring in on your own.
We are Dedicated to Serving our Clients Core Values and Mission Statement>>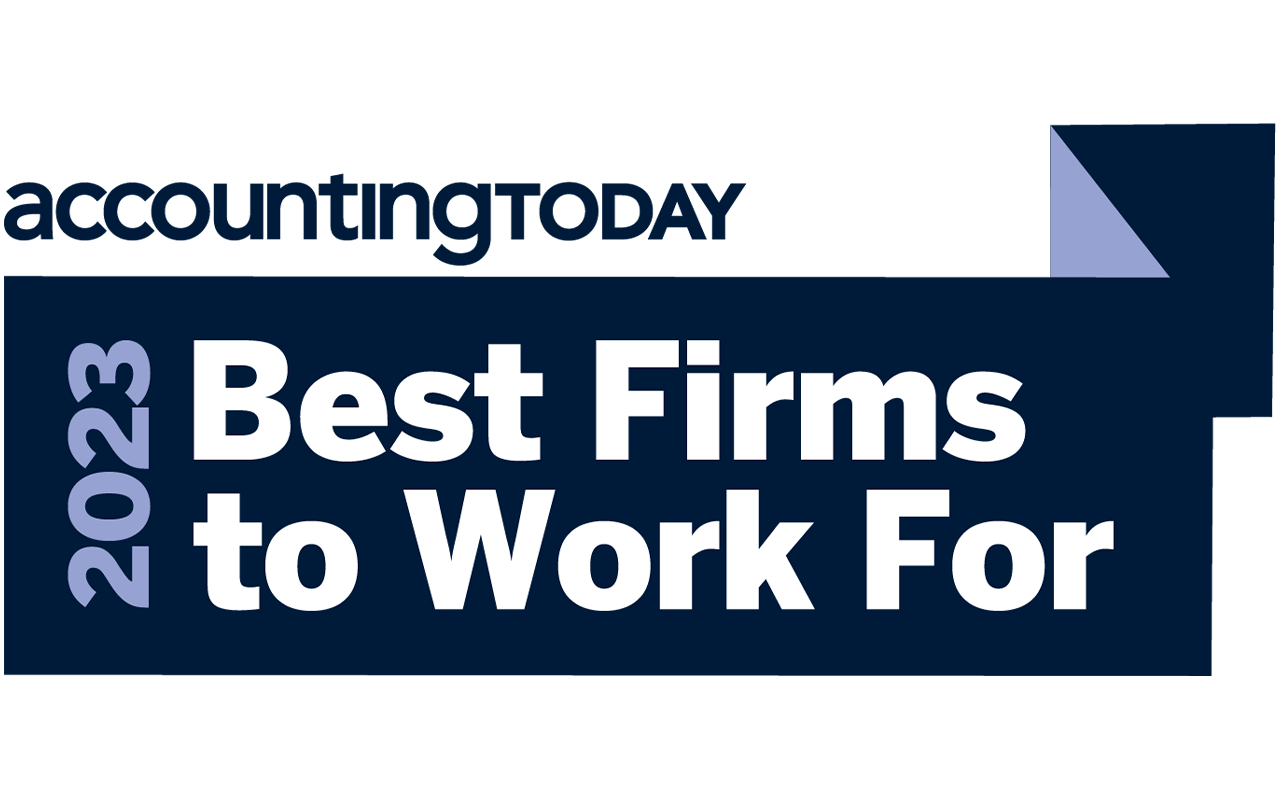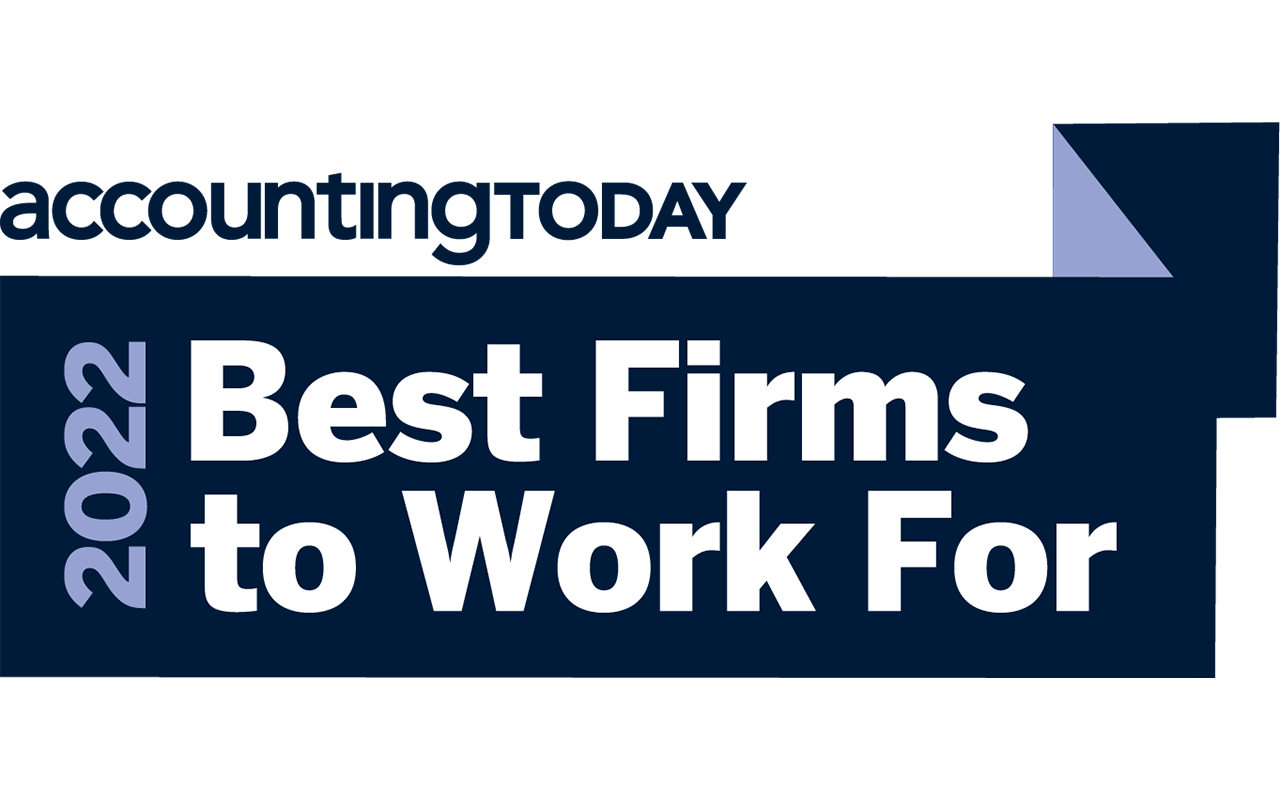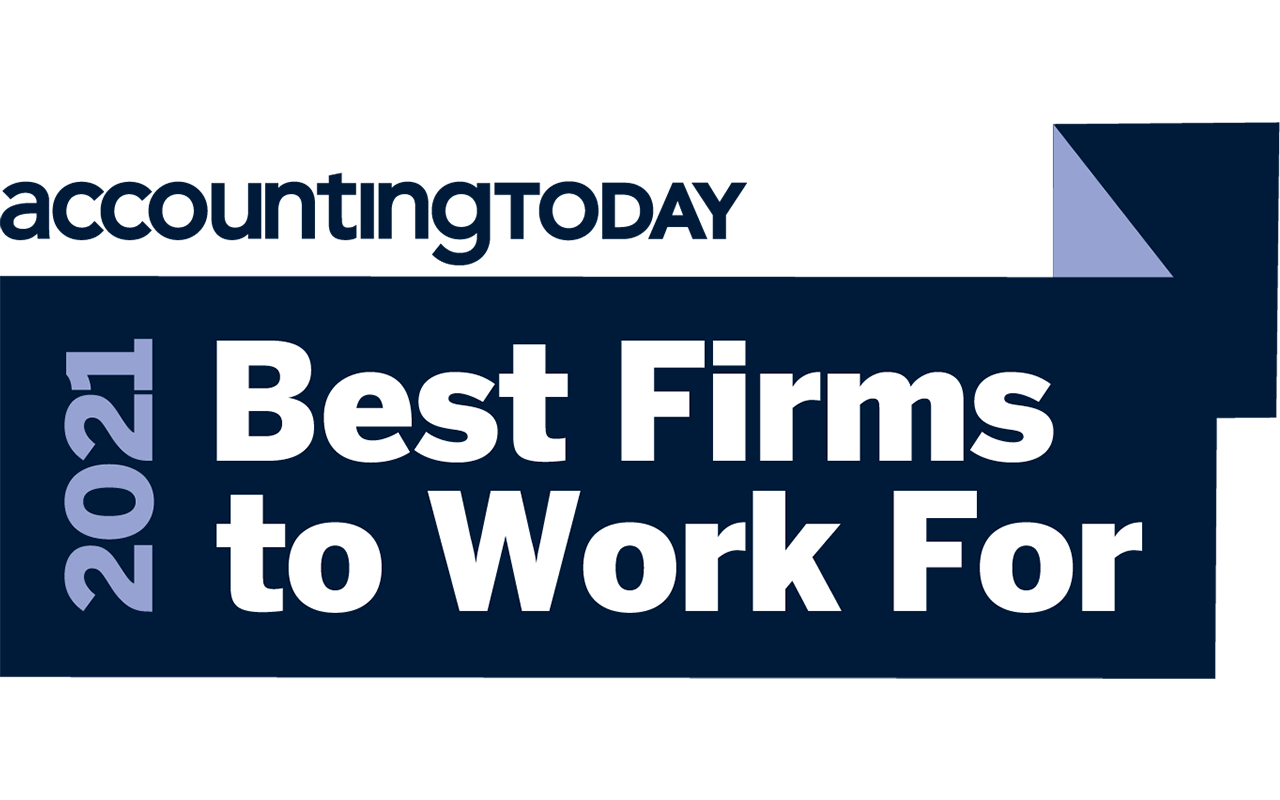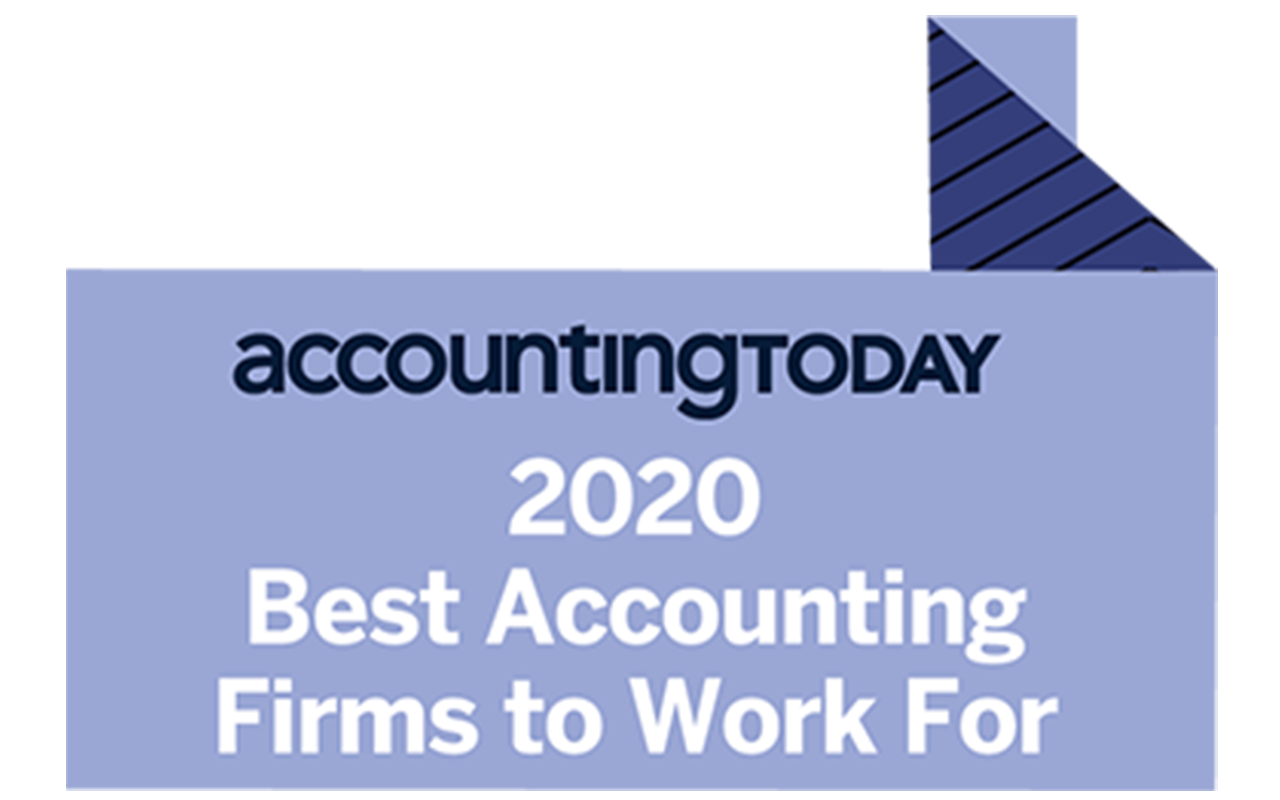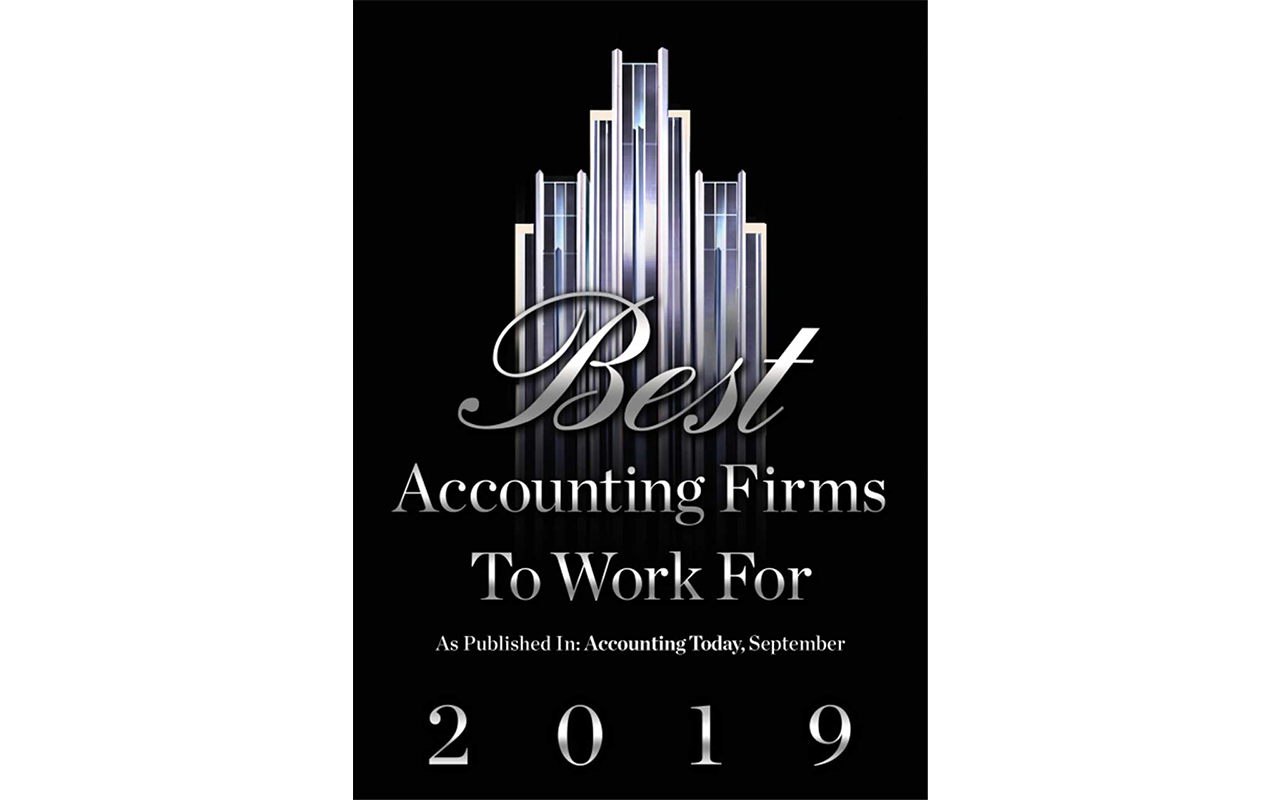 Join Our Team and Enjoy This Energizing Environment
When you are part of Team SBDP, you'll enjoy working with your engaged and energized peers in or recently renovated office space--all within walking distance of the ocean. Not to mention our professional perks including:
Flexible schedules
Half-day Fridays
Paid holidays
Incentive compensation
Lunch outside under the shade of Canary Island palm trees
Fun team activities
Monthly team Happy Hours
Catered lunches in tax season
And much more!
We can't wait to meet you!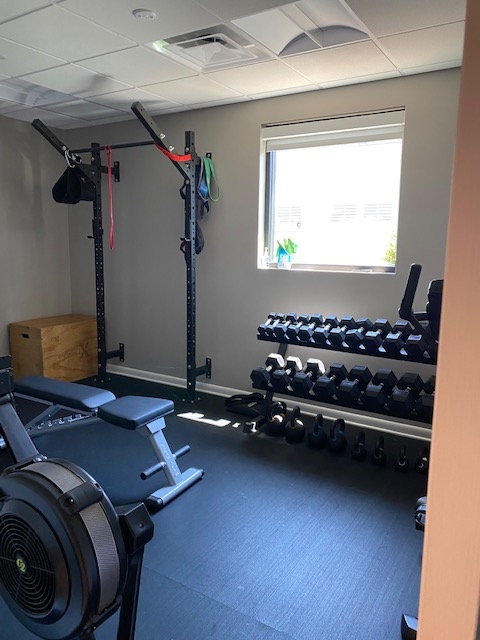 Keeping fit is easy in our on-site gym!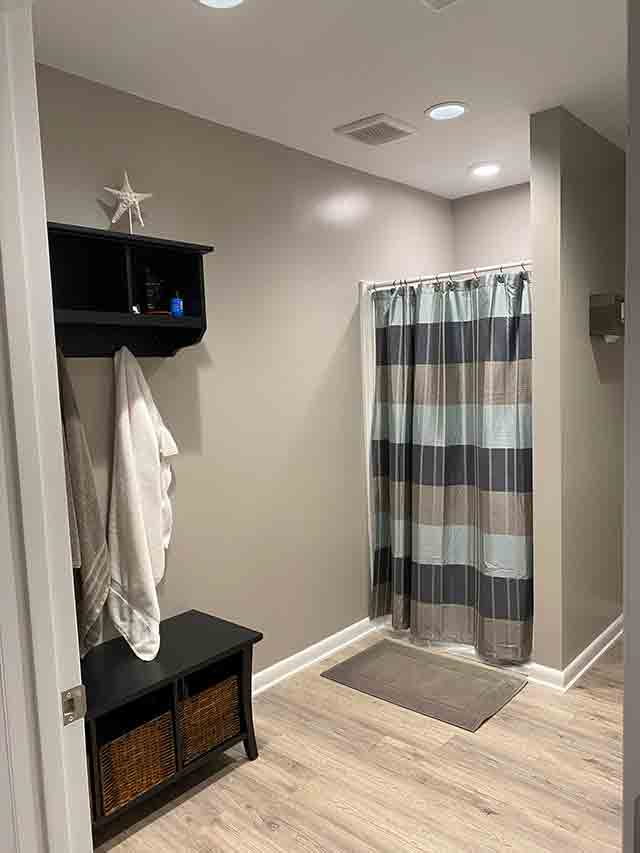 You can be ready for the workday or play with a post-workout shower.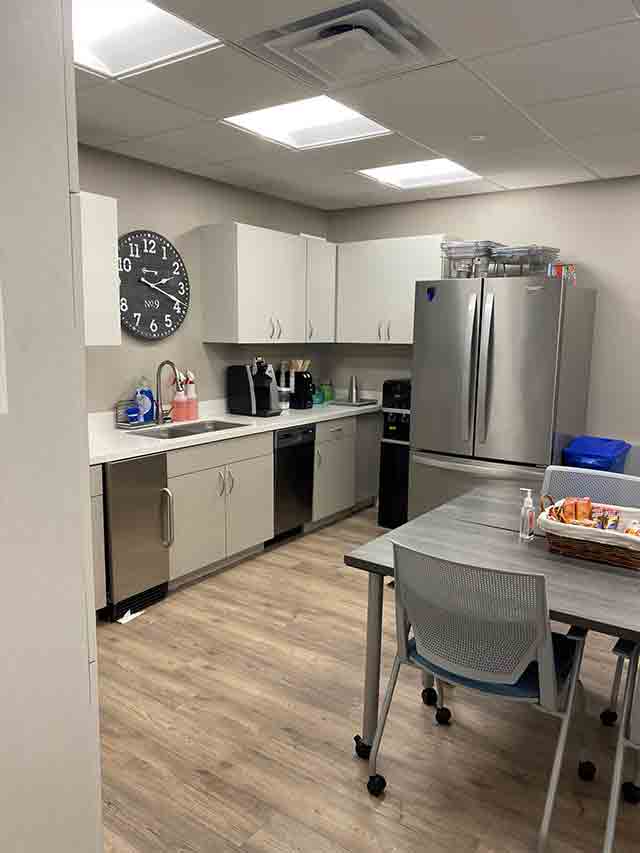 The large and inviting breakroom to relax in.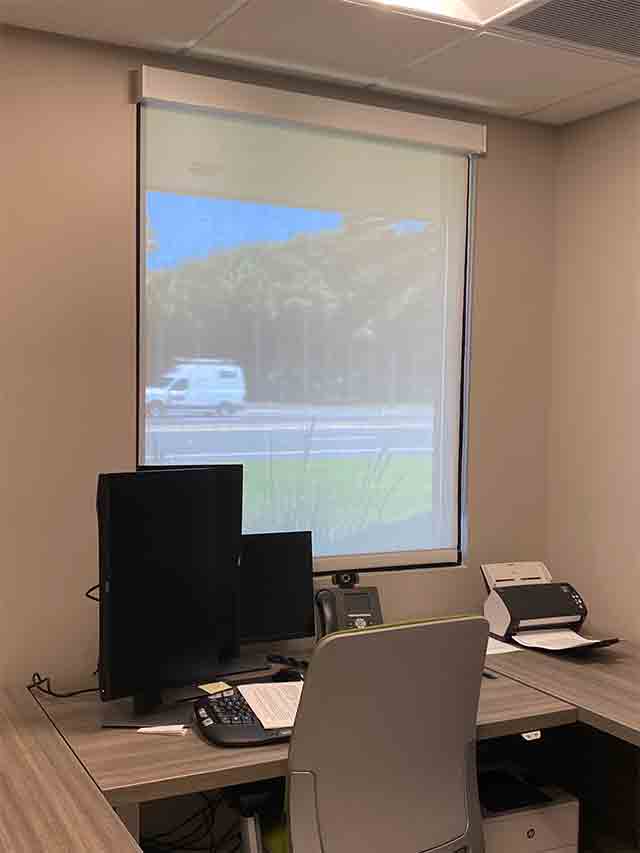 Ergonomic and comfortable work stations are a priority.