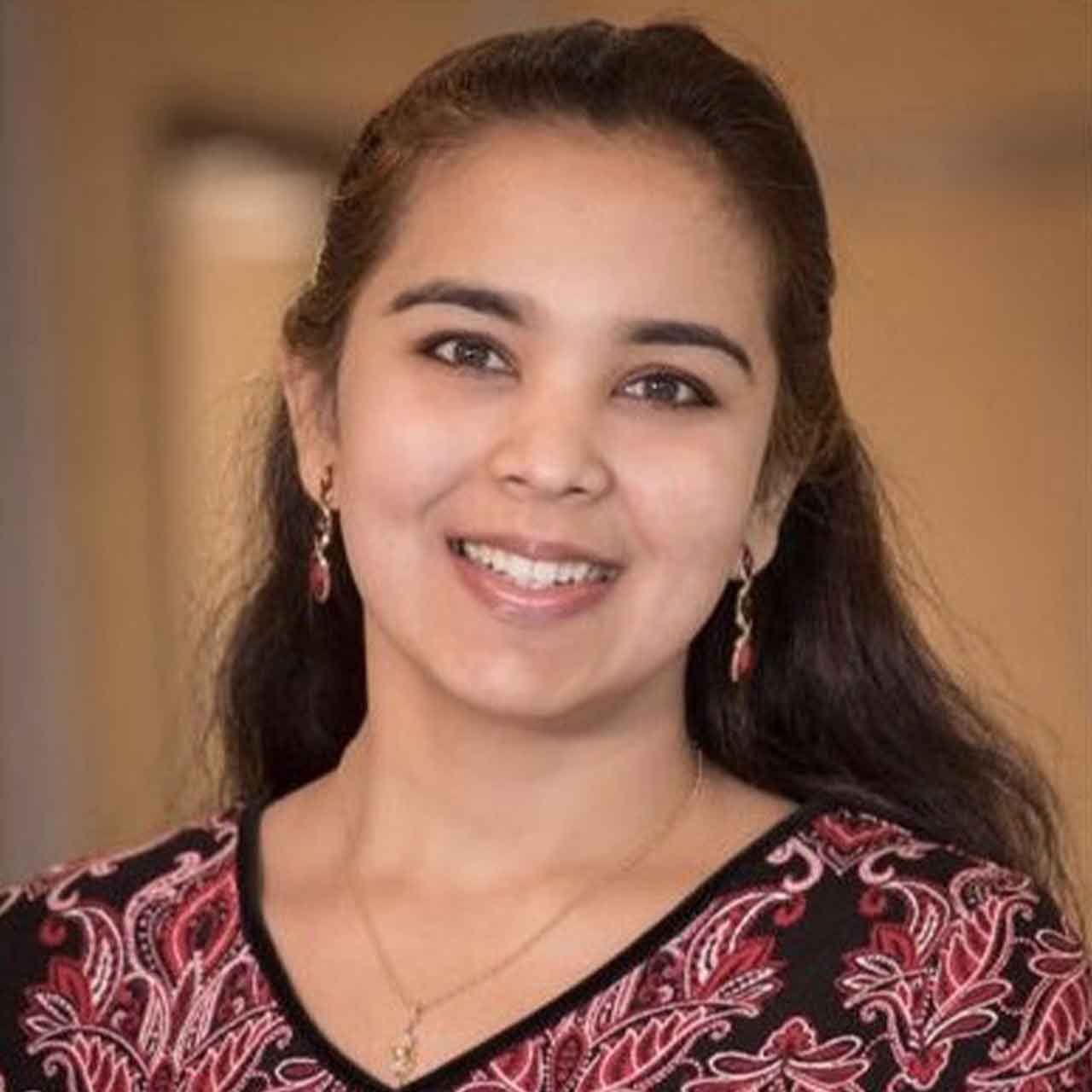 Sneha Shah - Tax Manager
Sneha Shah joined the SBDP team in 2023 as a Tax Manager. She focuses on reviewing financial statements and preparing tax returns. Sneha is also a Quickbooks Pro Advisor.
Sneha earned her degree from R.D. National College and has several years of experience at other firms.
In her free time, Sneha likes to play badminton, travel and cook.