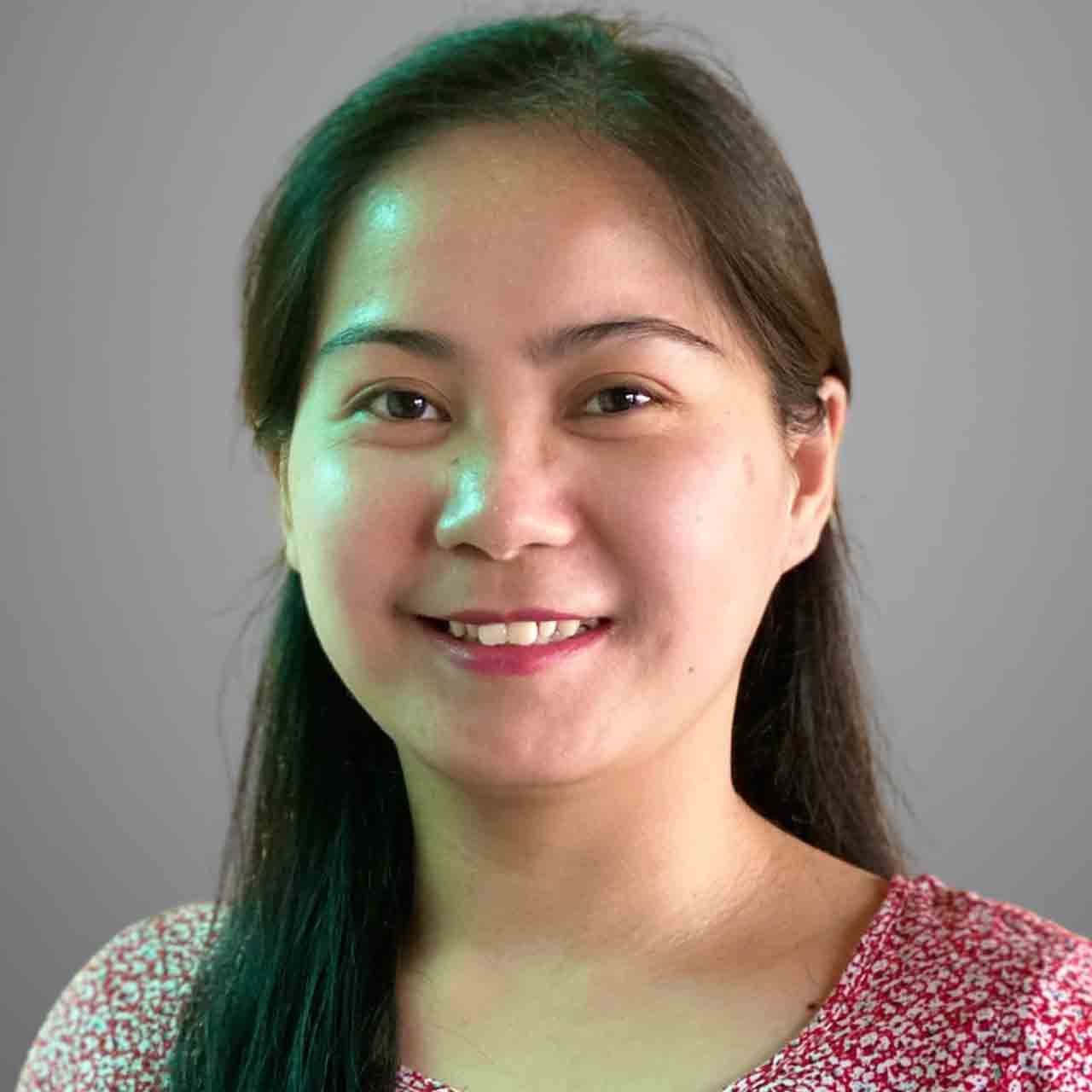 Rhianne Ramirez, CPA - Staff Accountant, Client Accounting Services
Rhianne joined the SBDP team in 2021. She specializes in bookkeeping and accounting. Rhianne is responsible for performing bank reconciliations, recording, organizing and updating financial records, documenting transaction details, and preparing payroll, sales and payroll tax returns.
Rhianne received her Bachelor of Science in accountancy. She is a certified QuickBooks® ProAdvisor, Xero Certified and has received her Board of Accountancy Certificate.
Contact Rhianne: rrameriz@beachcpafirm.com