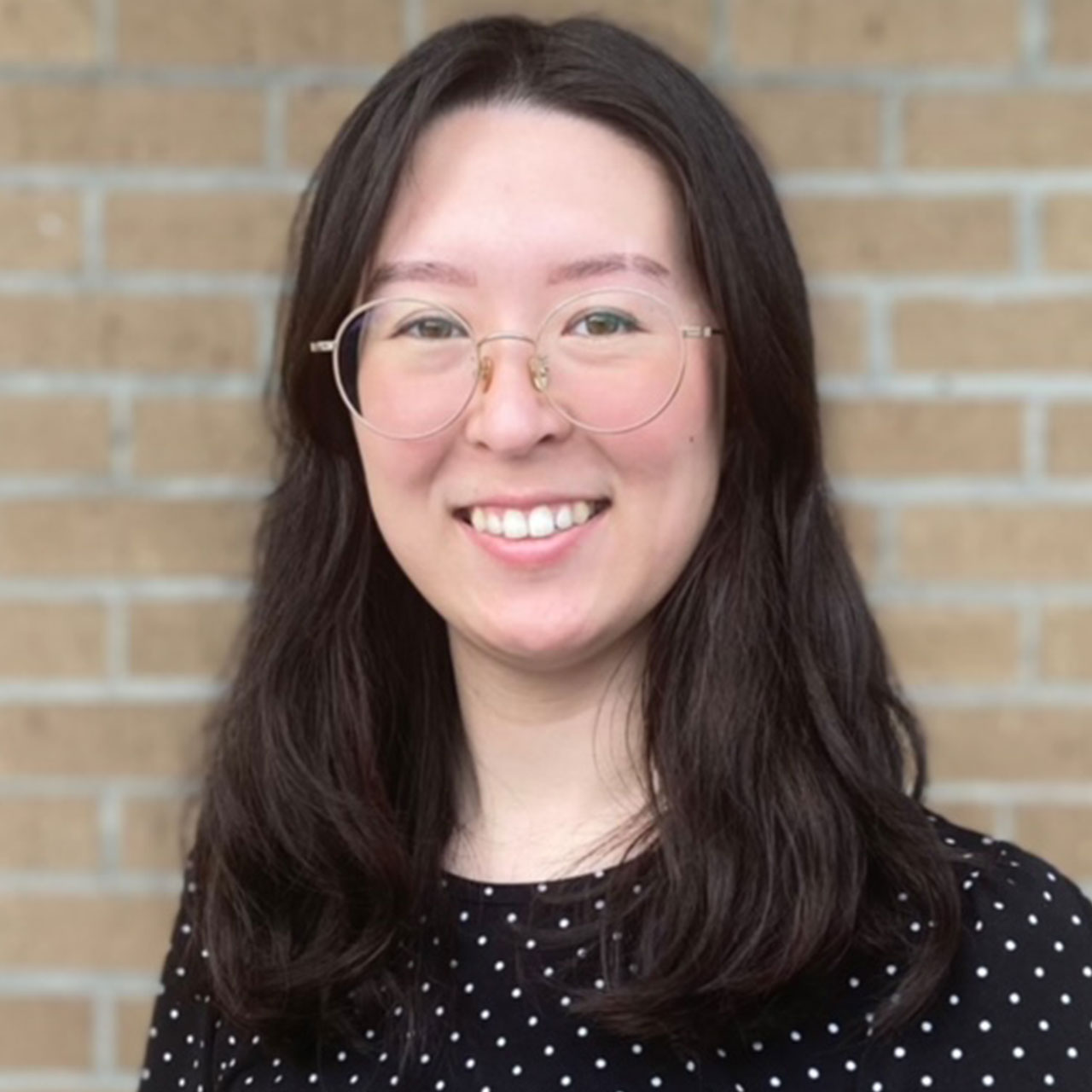 Rachel Pendergrass - HR Concierge
Rachel Pendergrass joined the SBDP team in 2023 as an HR Concierge. She focuses on posting jobs, interviewing, onboarding new hires, offboarding and performance reviews. She also maintains company culture, employee engagement and plans HR strategy for the firm.
Rachel has a degree in business administration with a concentration in human resources. She has experience working in HR for local independent restaurants and recruiting firms.
In her free time, Rachel likes to read, spend time with her dog, play in her band and travel.