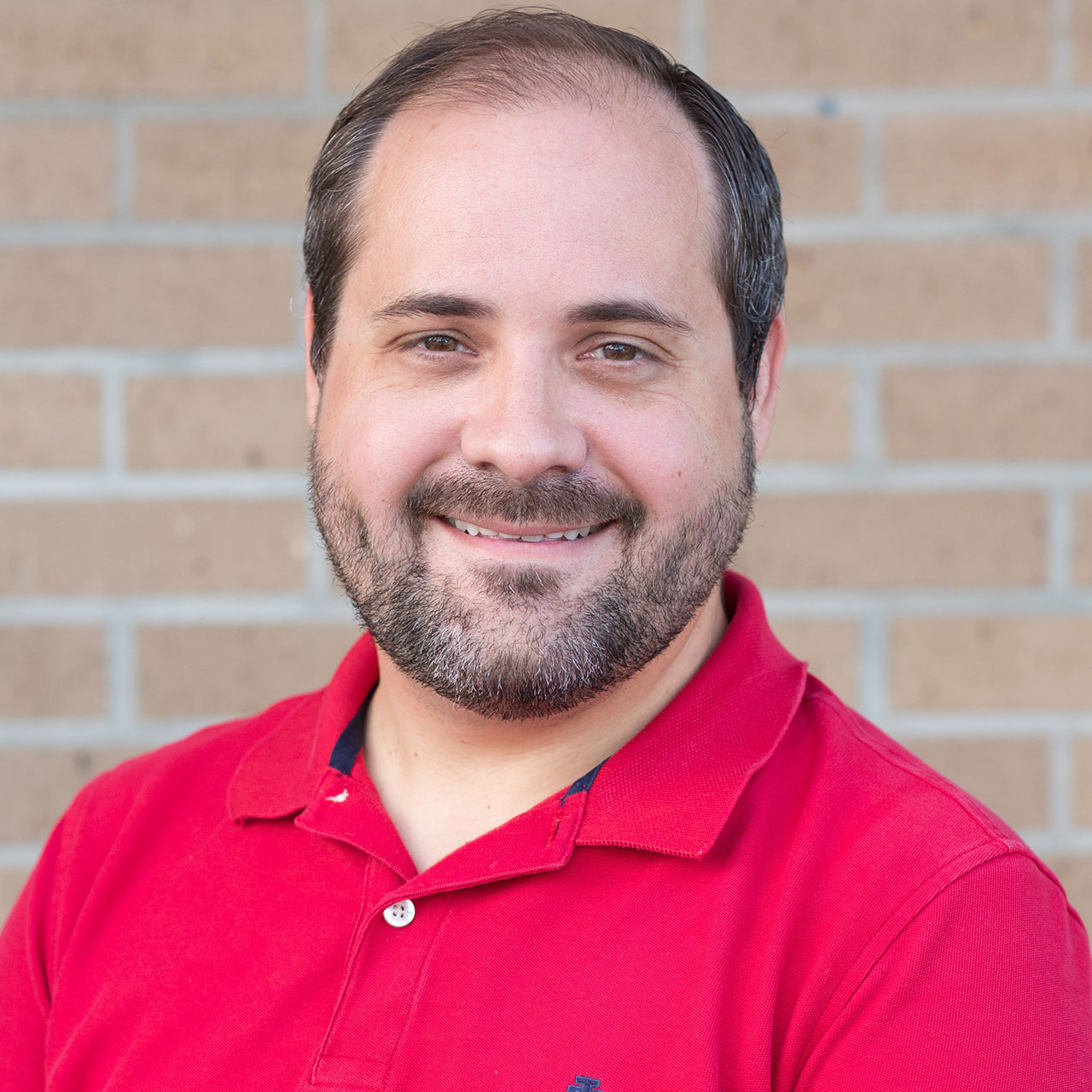 Patrick W. Robinson, CPA - Tax Manager
Patrick joined the SBDP team in 2016 and is originally from Lubbock, Texas. He is a member of our tax team, specializing in income tax preparation. He also assists our accounting, audit and assurance departments.
Patrick says that his favorite part of his job is, "Working through new challenges and grasping an understanding of concepts allowing me to help our clients."
A graduate of University of North Florida, Patrick earned a Bachelor's degree with a double major in accounting and financial planning, with a minor in finance.
Patrick and his wife, Kara, have two children. Away from the office he enjoys golfing and spending time with his daughters.
Contact Patrick: probinson@beachcpafirm.com