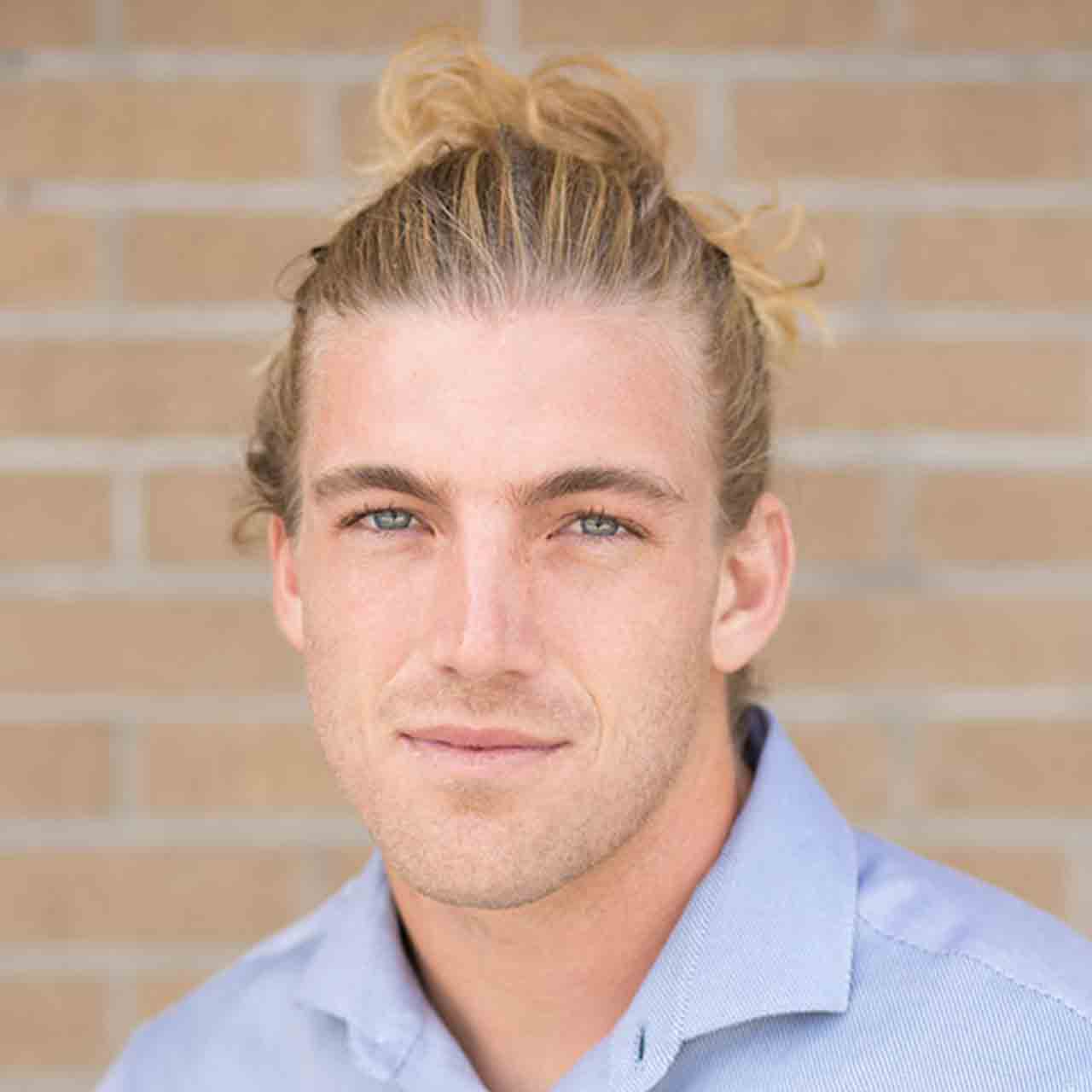 Micah Smoak - Staff Accountant
Micah joined our firm in 2019 after graduating from The University of North Florida with a Bachelor of Arts in Accounting. His responsibilities include monthly bookkeeping and tax return preparation.
Micah is currently working to earn his CPA designation.
Micah enjoys soccer, surfing, running and reading.
Contact Micah: msmoak@beachcpafirm.com