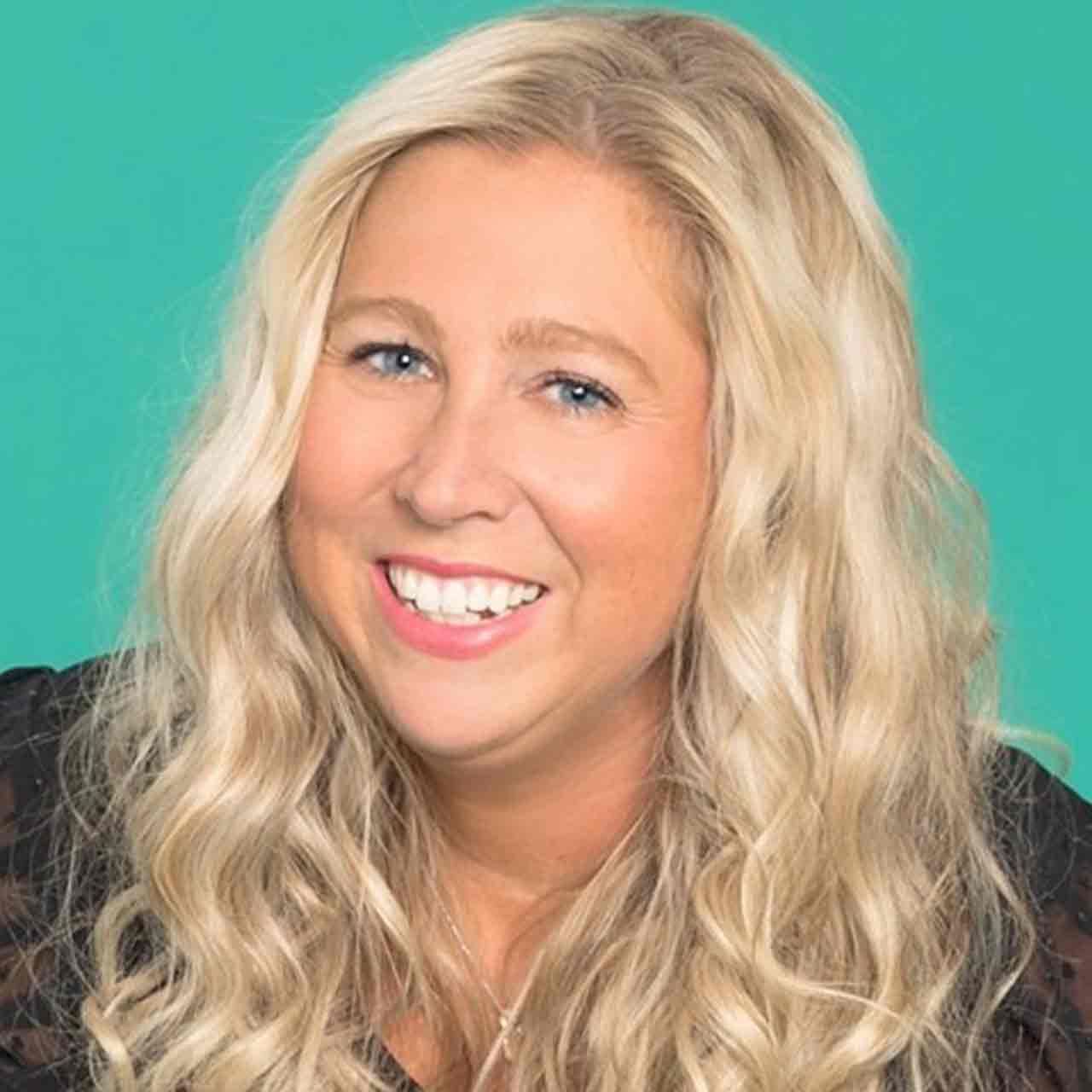 Kristina Zern - Senior Tax Manager
Kristina joined the SBDP team in December 2021 as a Tax Manager. She specializes in individual, S-corporation and partnership tax planning, research and compliance.
Kristina earned her Bachelor of Science in accounting and finance from the University of Delaware. She has 13 years of tax experience at several large firms.
In her free time, Kristina enjoys going to the beach, scuba diving and exploring parks with her dog Remi.
Contact Kristina: kzern@beachcpafirm.com