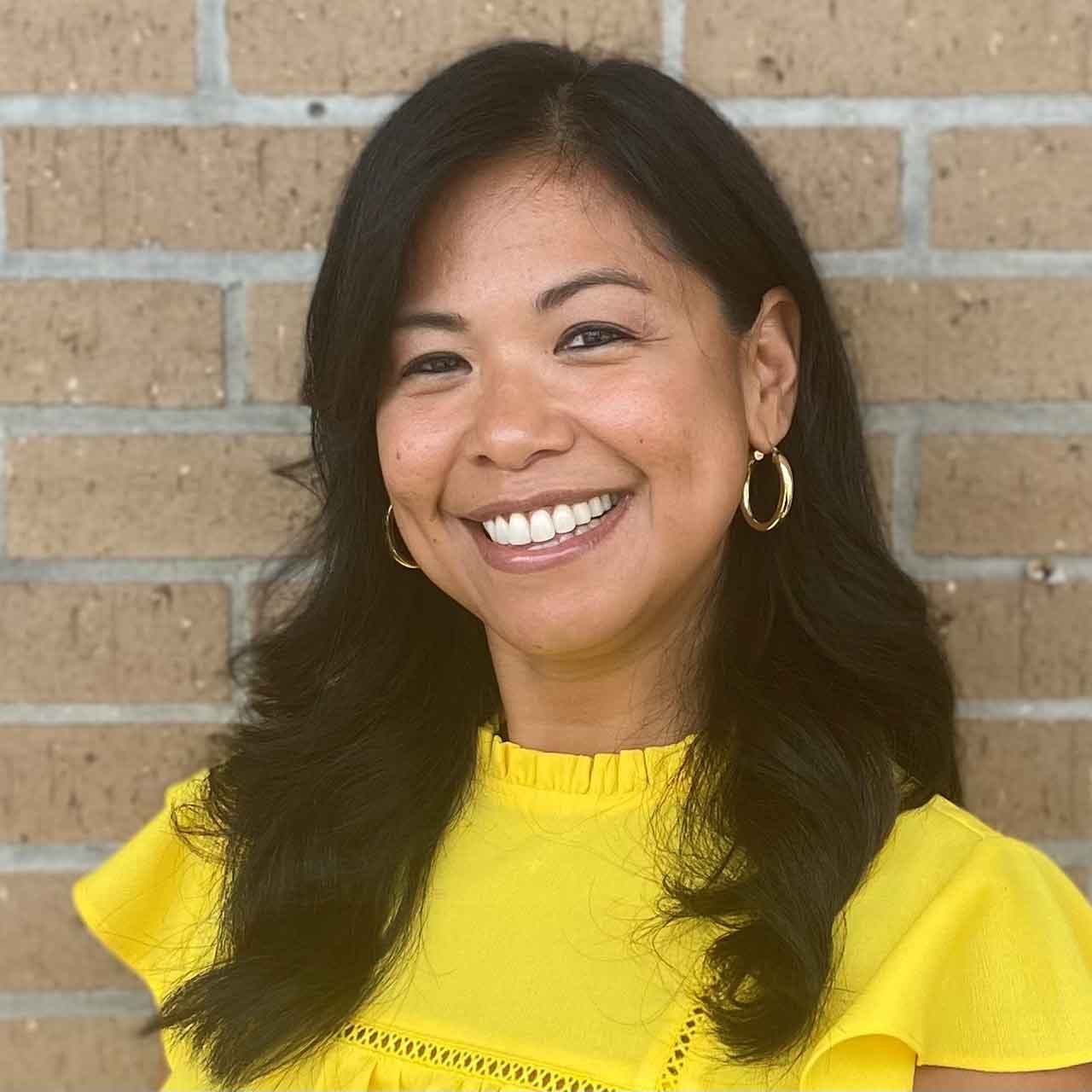 Kim Nguyen - Client Service Manager
Kim Nguyen joined the SBDP team in 2023 as a Client Service Manager where she serves as the point of contact for clients. She has over 23 years of office administrative and support experience and welcomes everyone with a warm smile.
Kim is loyal and passionate about helping others. Kim received her degree from Northern Virginia Community College.
In her free time, Kim supports local organizations such as Redeemer Church, YouthQuake Live and JAX United. She also loves going to the beach, spending time with family and watching her son play football.