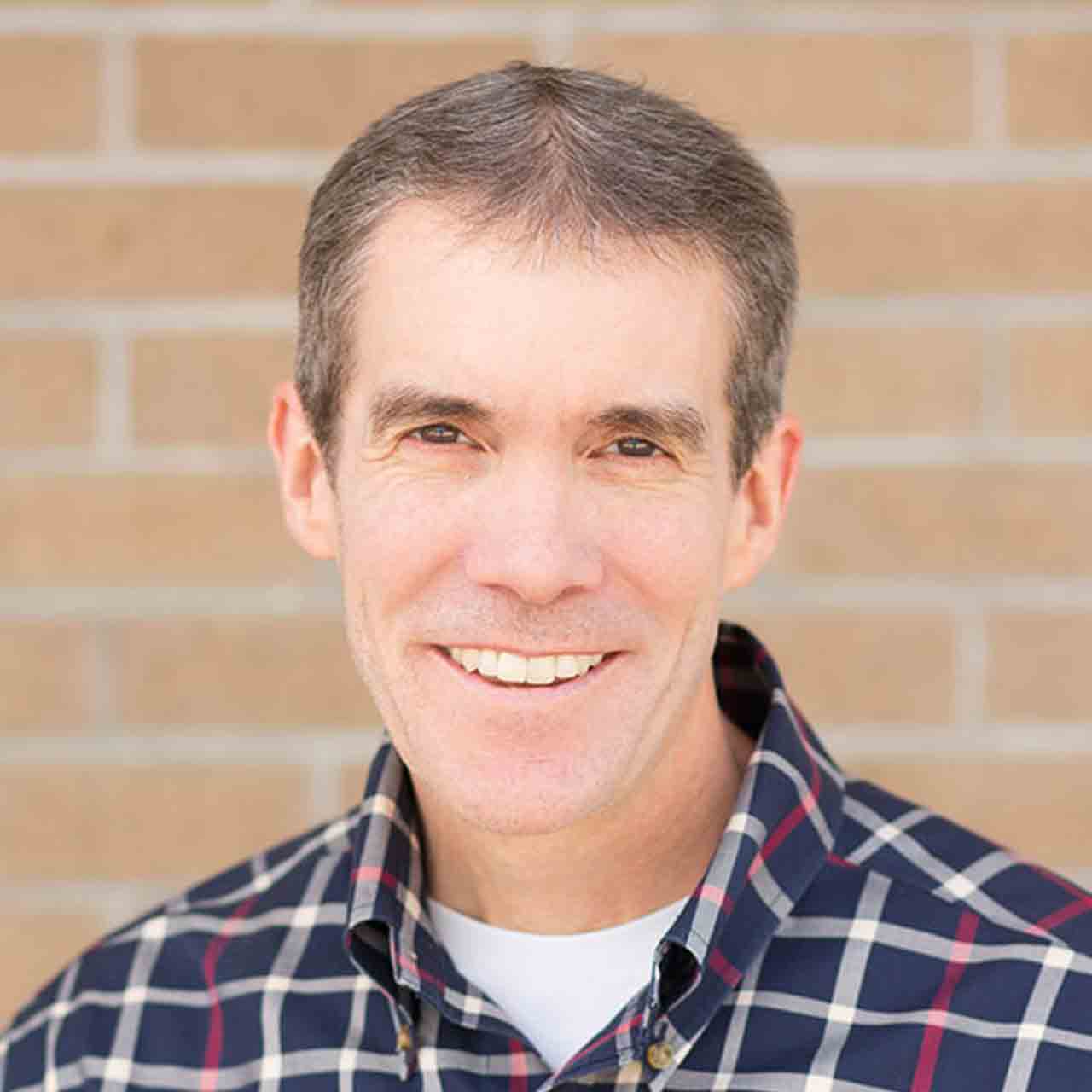 Keith Dunagan, CPA - Tax Manager
Keith joined our firm in January 2019. His responsibilities include tax planning and preparation for individuals, corporations, and partnerships. He is particularly skilled at providing services to clients in the commercial and residential real estate industry.
Prior to joining our team, Keith was a partner with Hardwick, Dunagan & Company, P.C. a local CPA firm in Atlanta. He continued working with the firm after it merged and sold in 2017, before moving to Jacksonville Beach at the end of 2018.
Keith earned his Bachelor of Business Administration from the University of Georgia. He also holds the professional designation of a Certified Public Accountant.
Both active in the accounting industry and the community, Keith is a member of the Georgia Society of CPAs and various charitable organizations. While in Atlanta he worked pro bono and volunteered for an organization that helps homeless veterans find housing, counseling, medical care and financial education.
Away from the office, Keith enjoys mountain biking and walking his dog Stella.
Contact Keith: kdunagan@beachcpafirm.com