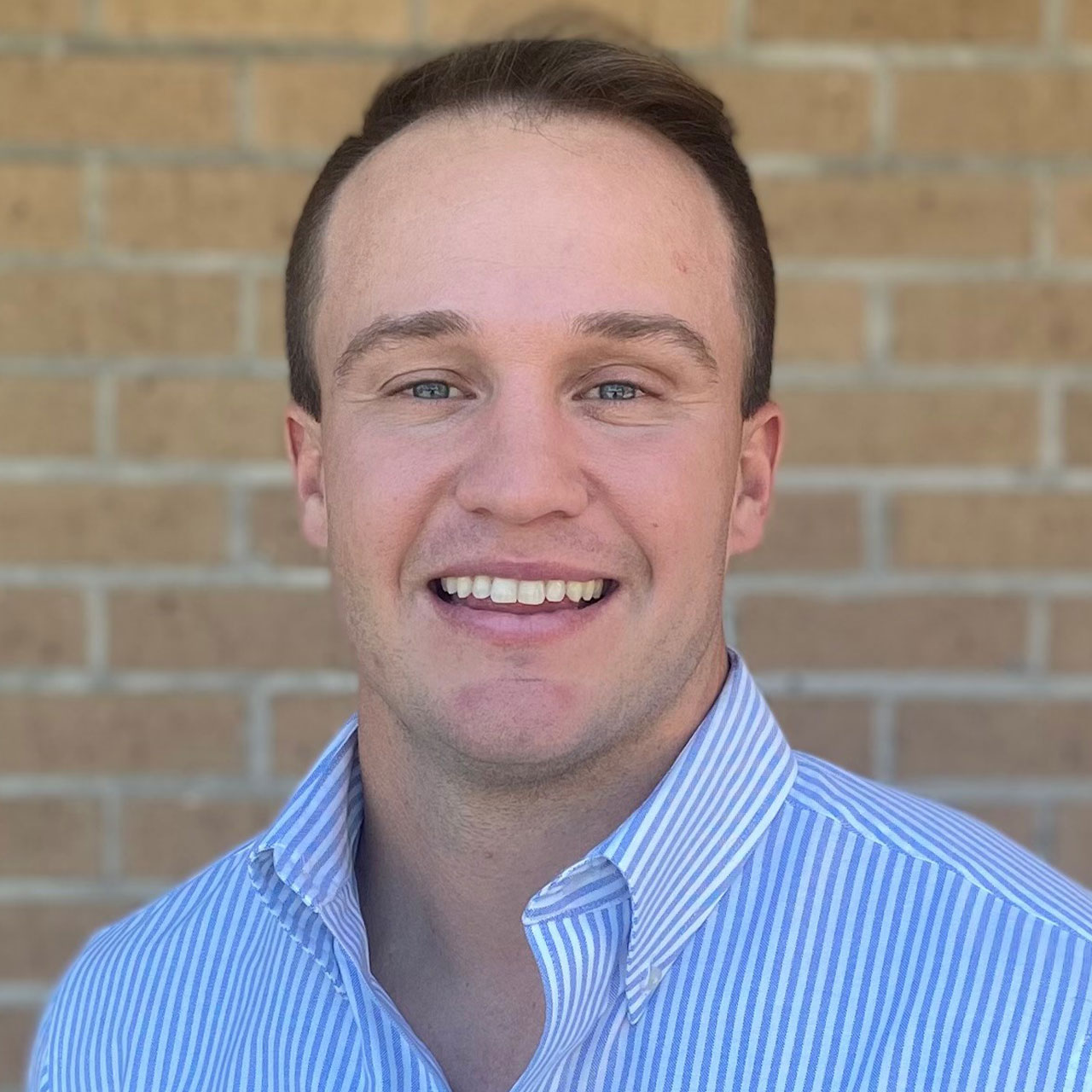 Jonathan Brassell - Audit Manager
Jonathan Brassell joined the SBDP team in 2023 as an Audit Manager where he works with clients to prepare audit strategies and assess risks. He is responsible for reviewing financial statements and related disclosures to ensure compliance with reporting requirements.
Jonathan has five years of experience working with other firms and focuses on mortgage banking, employee benefit plans and technology. He graduated from Troy University in 2017 and is hoping to earn his CPA license soon.
In his free time, Jonathan likes to golf and spend time with his girlfriend.