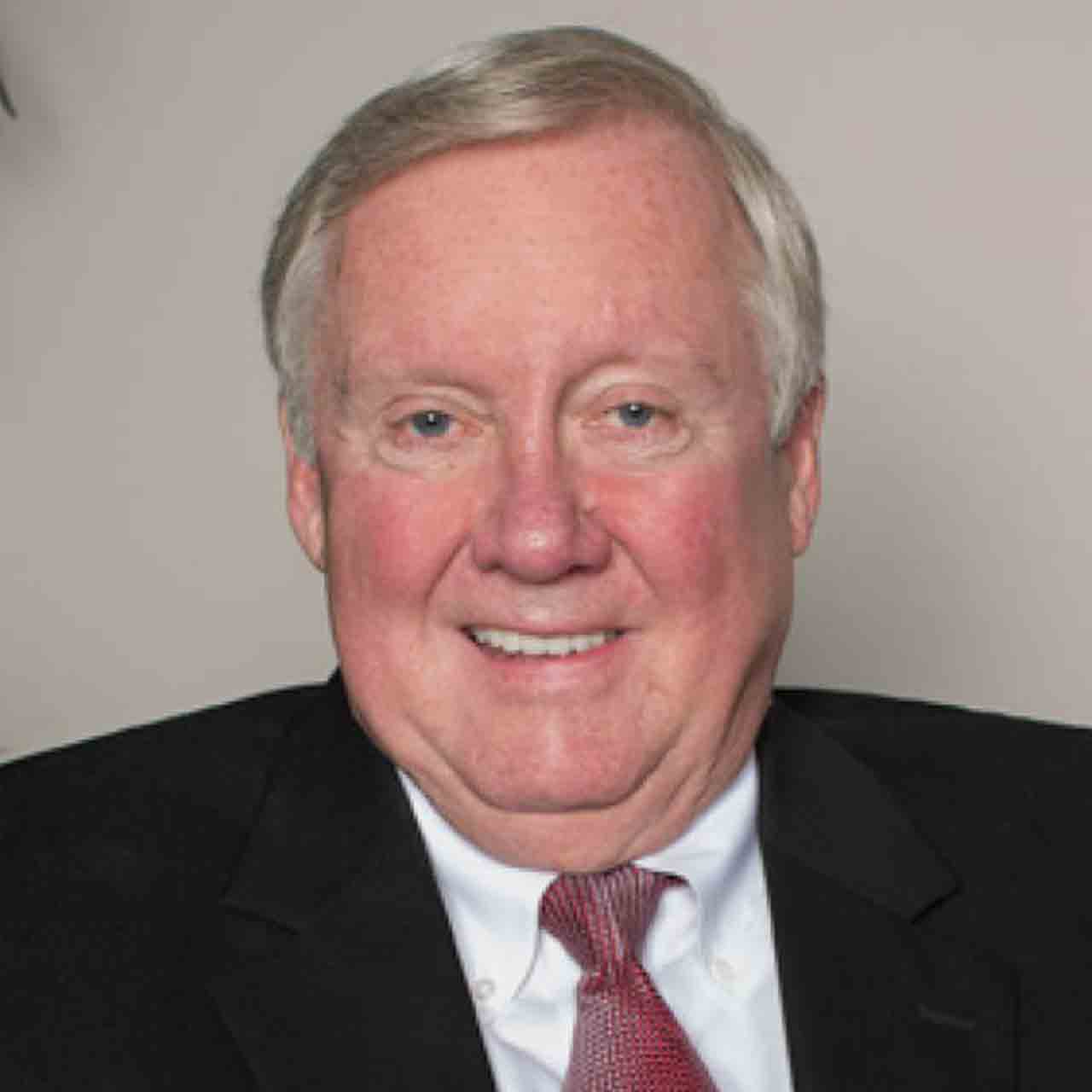 James R. Swindell, CPA - Founding Partner
As a founding member of our firm, Jim is a valued advisor to our clients, drawing on more than 30 years of experience in individual and corporate taxation, auditing and business advisory services. His primary areas of responsibility include consulting with clients and management of our personal, corporate, trust and estate income tax preparation services.
After earning his Bachelor of Arts degree from Clemson University in 1970, Jim had the opportunity to learn different facets of the accounting profession, taking on roles including Staff Accountant at a small local CPA firm, Vice President of Finance for a large electrical wholesale distributor, and Auditor for the Florida Department of Revenue.
In addition to his bachelor's degree, Jim has also completed post-baccalaureate studies in tax and accounting and is a Certified Public Accountant.
Jim is involved with several charitable organizations including Coaches' Honor, Beach United Methodist Church and Faithful Servant Missions. One of his favorite ways to relax is to head to the mountains in North Carolina to hike. He also enjoys walking and gardening.
Contact Jim: jswindell@beachcpafirm.com