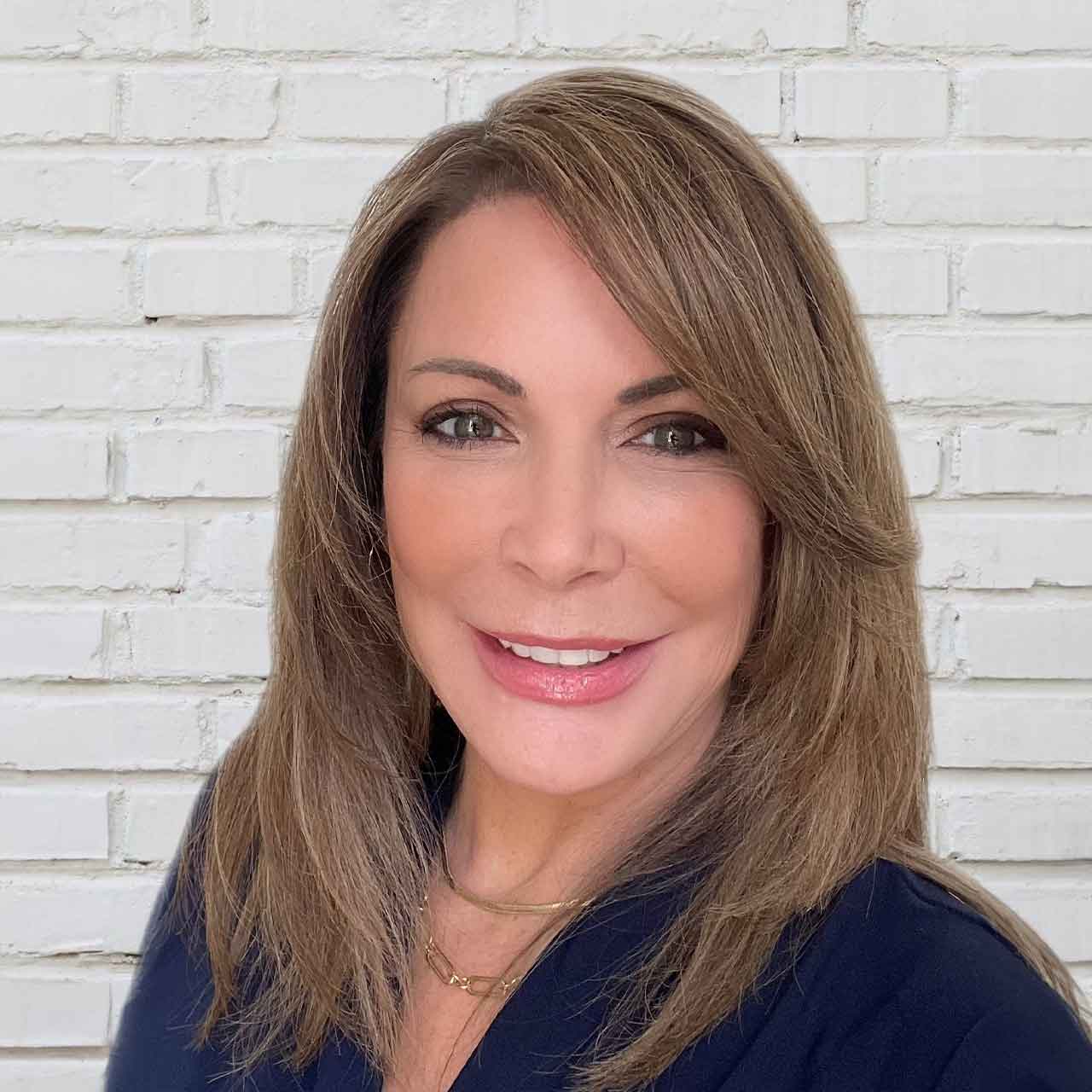 Annie Bolton, CPA - Director of Ascend Dental CPA Group
Annie joined the SBDP team as Director of Ascend Dental. She focuses on tax compliance and planning and has expertise in commercial real estate.
Annie earned her degree from Georgia Southern University and is a licensed CPA. She is a member of the Georgia Society of CPAs.
In her free time, Annie likes to go for a bike ride and play tennis.