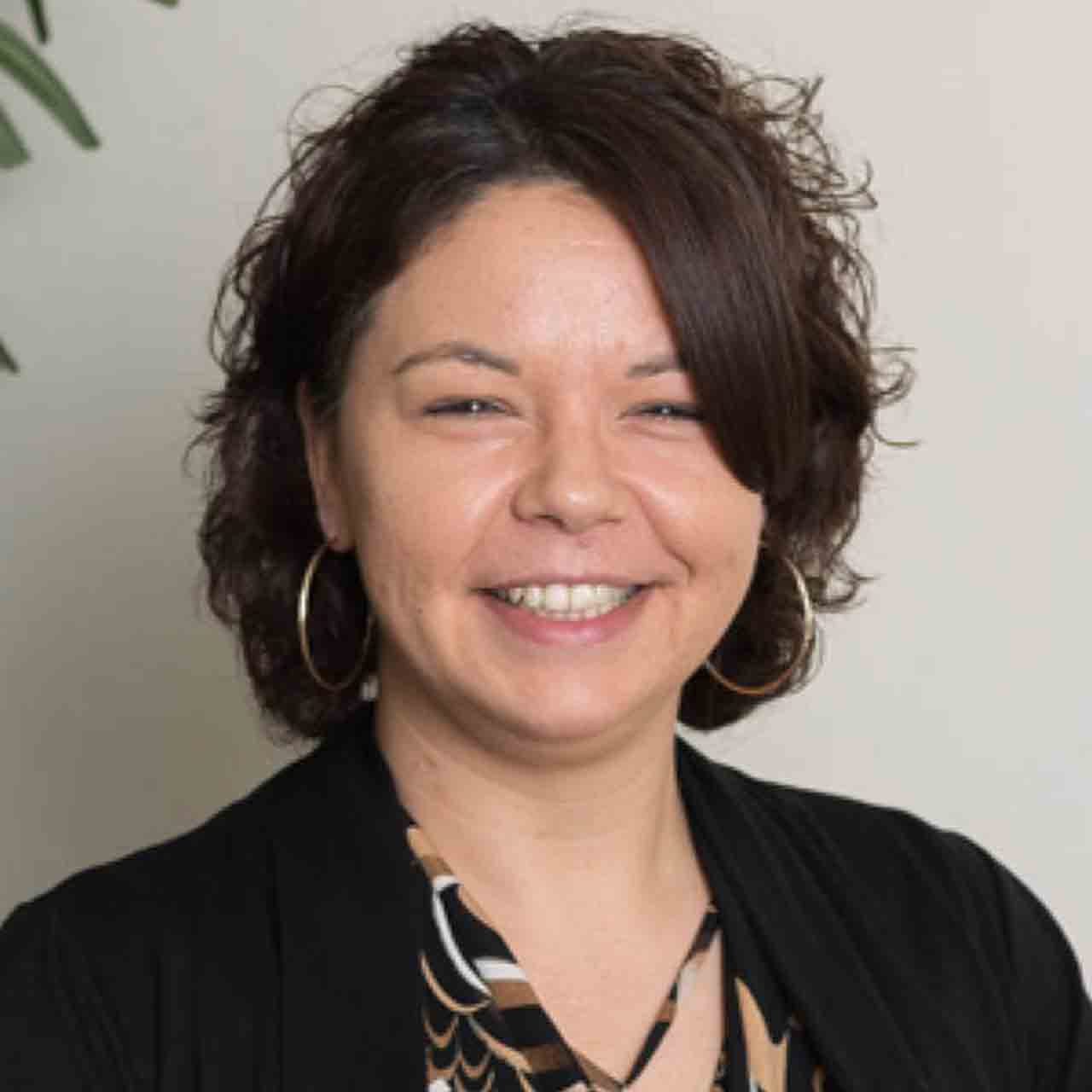 Amanda J. Lawson - Senior Manager, Client Accounting Services
Amanda joined the SBDP team in 2015 as a full charge accountant and has recently been promoted to Manager of our Small Business Accounting Department. She is responsible for overseeing the department, onboarding new clients as well as working with current clients for their weekly, monthly, quarterly and yearly financial needs.
Amanda has over 14 year experience in the field and prior to joining the SBDP team she work for public accounting firms in Carrollton, Illinois and Punta Gorda, Florida. She earned a Master's of Science in Accounting and a Bachelor's of Science in Accounting from the University of Phoenix.
In her free time, Amanda enjoys spending time with her family at the beach.
Contact Amanda: alawson@beachcpafirm.com