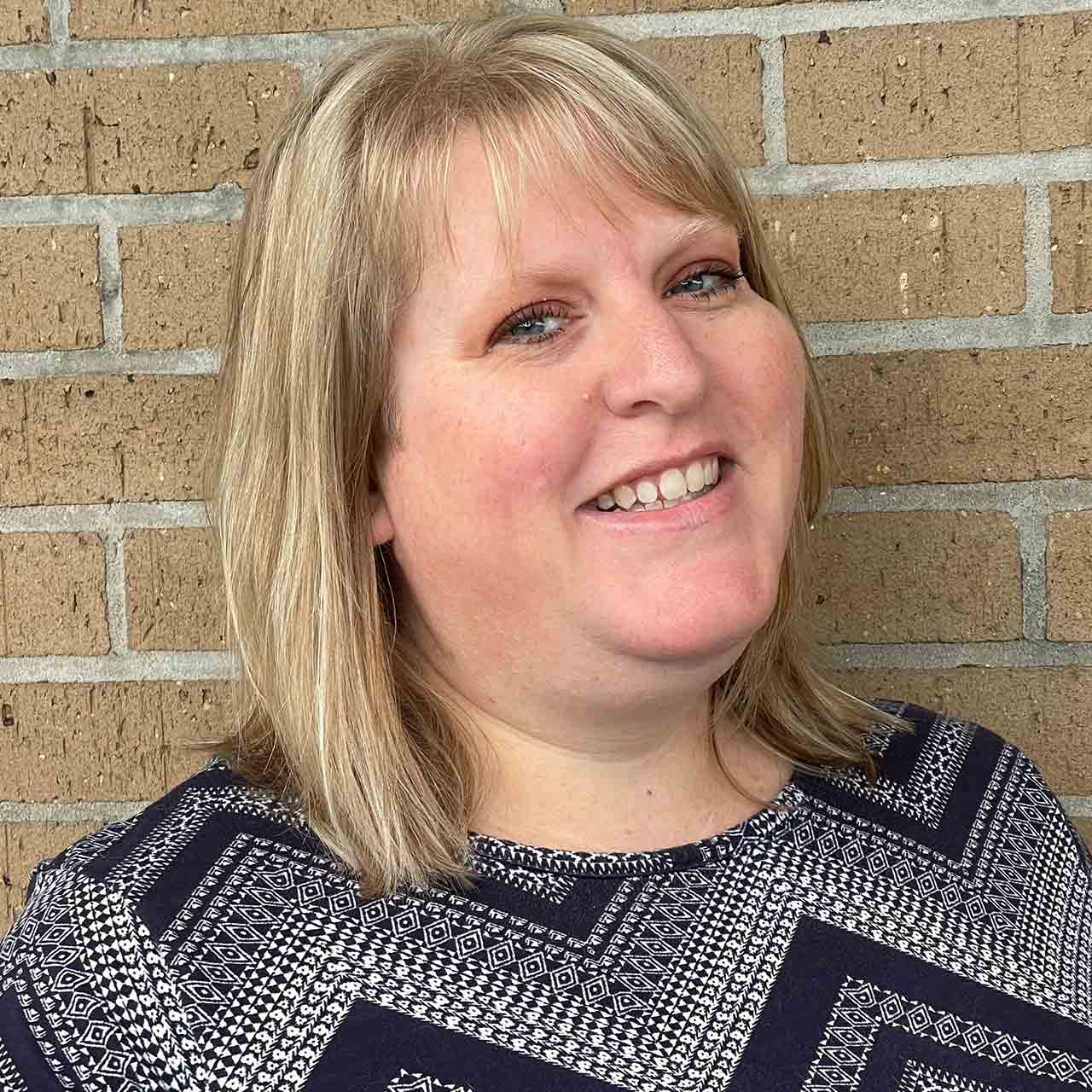 Alyson Trescott - Client Relations Manager
Alyson joined the SBDP team in August 2022 as a Client Relations Manager. She focuses on client interaction on all levels: in person, over the phone and via email. Alyson's friendly face helps all our clients feel welcomed to the firm.
In her free time, Alyson enjoys spending time with her family and dogs. She also enjoys crafting, sewing and baking.