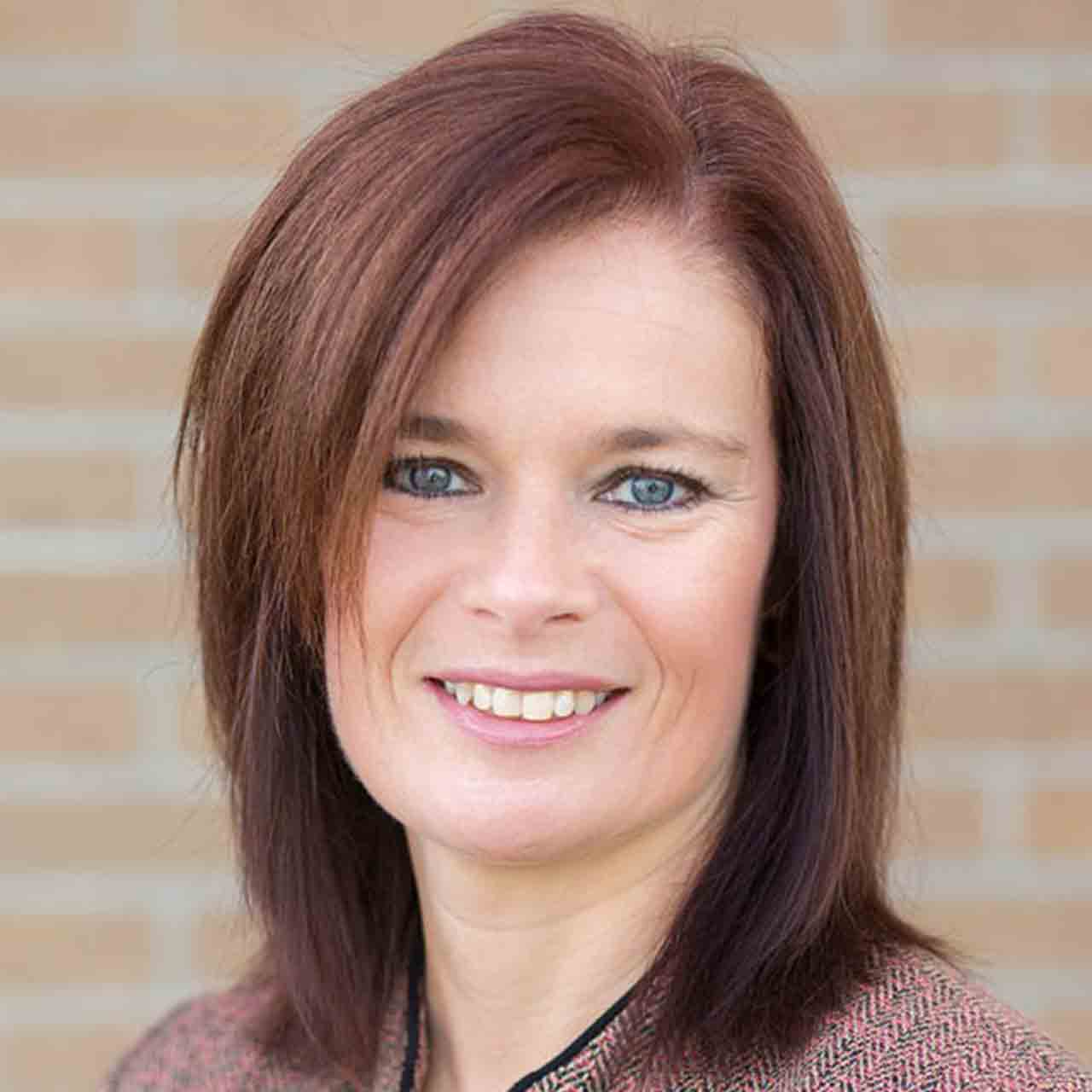 Terri S. Hentschel, CPA - Director of Ascend Dental CPA Group
Terri joined our firm in 2018 heading our Taxation Department and now directs the Ascend Dental Group. She is responsible for tax services including tax planning, tax research, tax compliance, and special projects in all areas with a specialization in services to dental clients. She has former experience in banking, oil and gas, and corporate tax compliance for medium to large corporations and corporate consolidations.
Prior to joining the firm, Terri worked for the PGA Tour, Inc., handling corporate and non-profit tax compliance. She also has prior experience in public accounting.
Terri attended Ferris State University, earning a Bachelor of Science in accounting. She is a Certified Public Accountant licensed in Michigan and Florida and is also a member of the Florida Institute of Certified Public Accountants and the AICPA.
In her time outside of the office, Terri participates in a variety of outdoor activities. She also enjoys running and traveling.
Contact Terri: thentschel@beachcpafirm.com