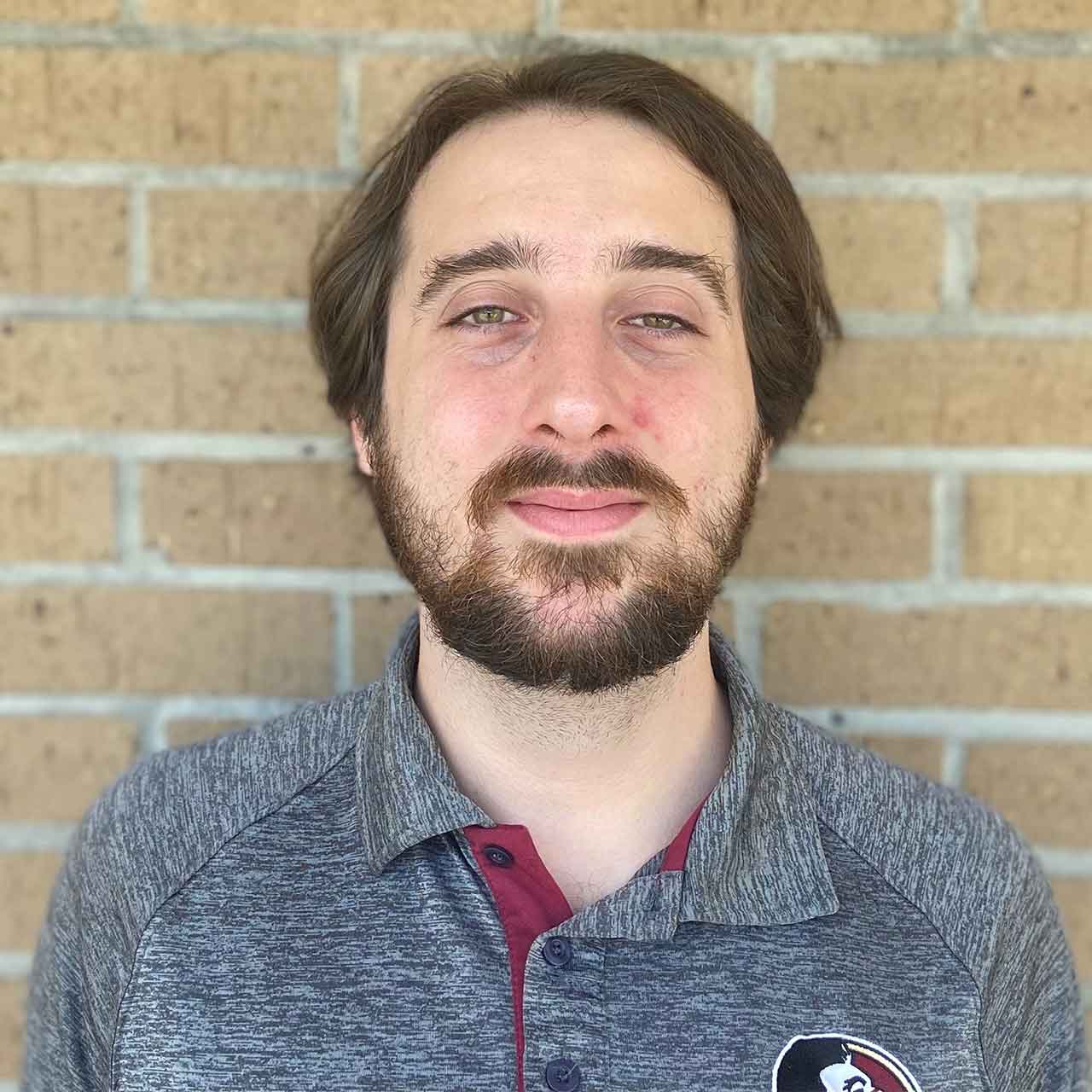 Reed Pilcher - IT Support Specialist
Reed Pilcher joined the SBDP team in 2023 as an IT Support Specialist. He resolves in-office IT issues while collaborating with others to expedite work orders and mitigate any issues. He enhances employees day to day work by optimizing the technology they use.
Reed is earning his degree in Informational Technology and is certified in Microsoft 365 fundamentals.
In his free time, Reed likes to swim at the pool, play video games and go rock climbing.