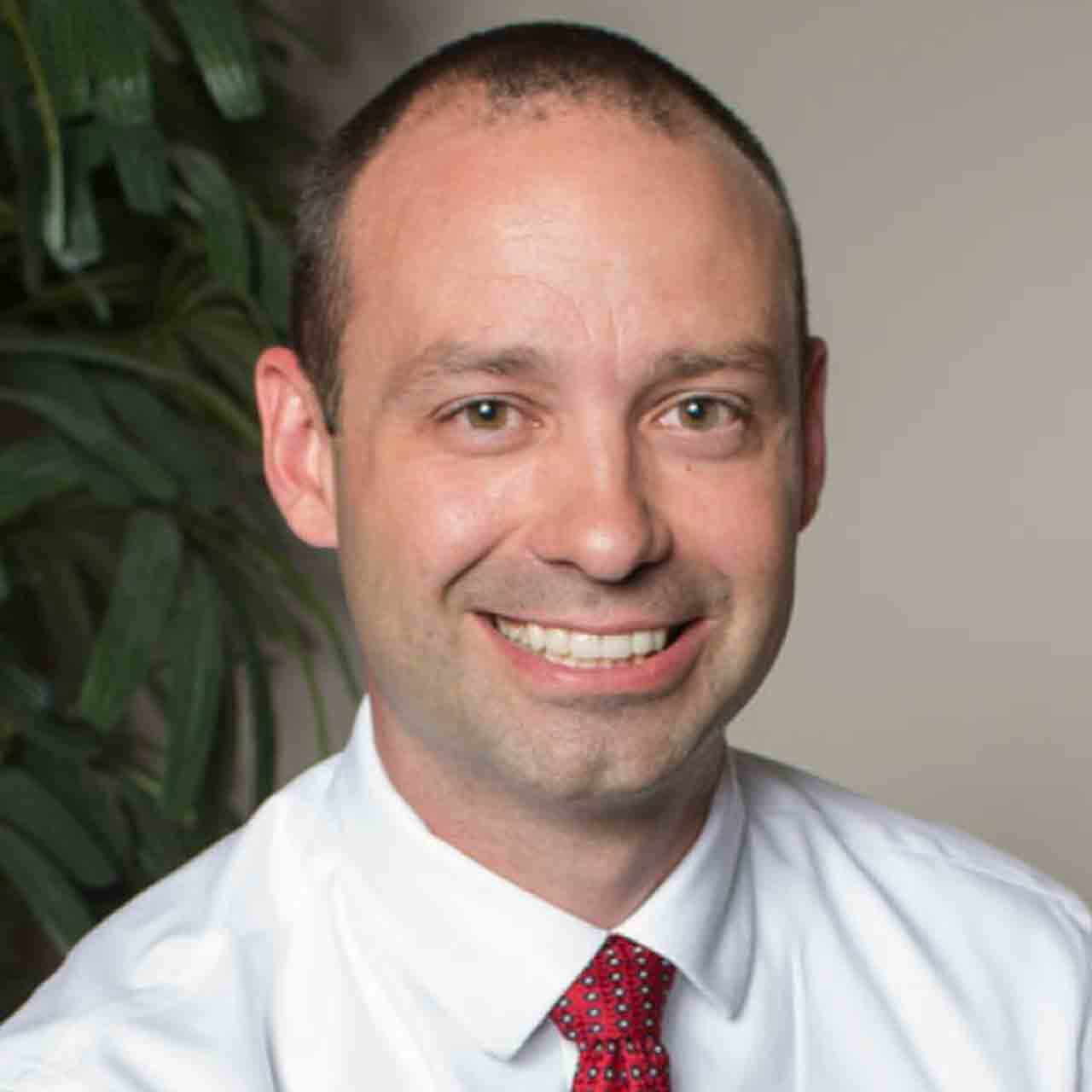 Kevin G. Rhoad, CPA, MACC - Partner, Director of Taxation
Kevin leads the firm's tax division and is a tax specialist with extensive experience in individual and corporate taxation. Kevin also has proficiency in tax, small business accounting, and business advisory services, which he credits to his years working for two of the "Big Four" national accounting firms.
Kevin earned a Bachelor's in Accounting from the University of Florida and a Master's degree in Accounting from the University of North Florida. He also holds the designation of Certified Public Accountant for the state of Florida and is a member of the AICPA and FICPA.
Kevin enjoys spending time outdoors and with his family, which includes his wife, Lisa, and their three children.
Contact Kevin: krhoad@beachcpafirm.com