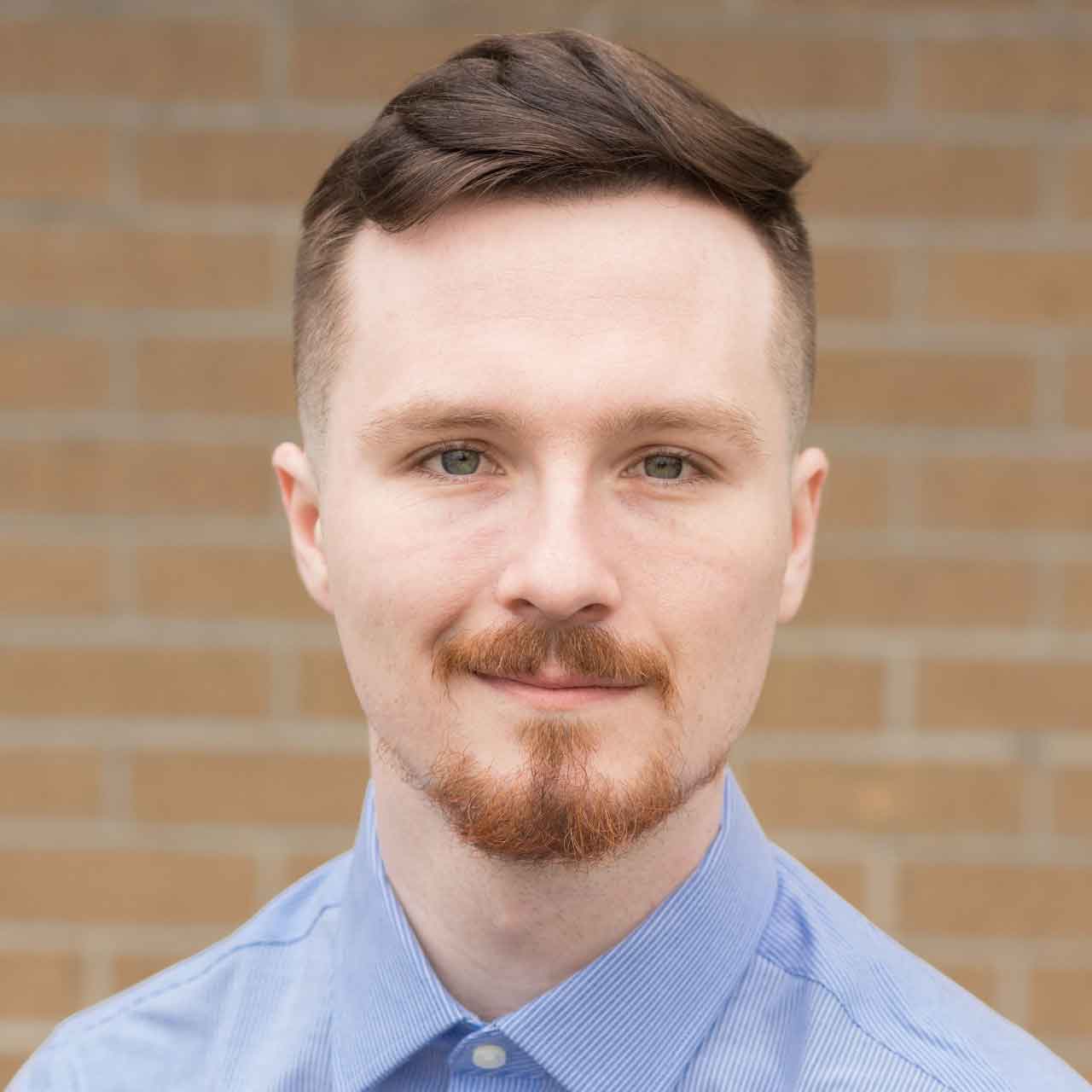 Elijah James Lasley - Staff Accountant, Accounting & Auditing Department
Elijah was previously an Income Tax Intern with Swindell, Bohn, Durden & Phillips and joined full time in 2020. His primary duties include assistance with auditing procedures and tax return preparation.
Elijah attended Jacksonville University, graduating with a bachelor's degree in finance and accounting. He is currently studying to take his CPA exam.
Contact Elijah: elasley@beachcpafirm.com