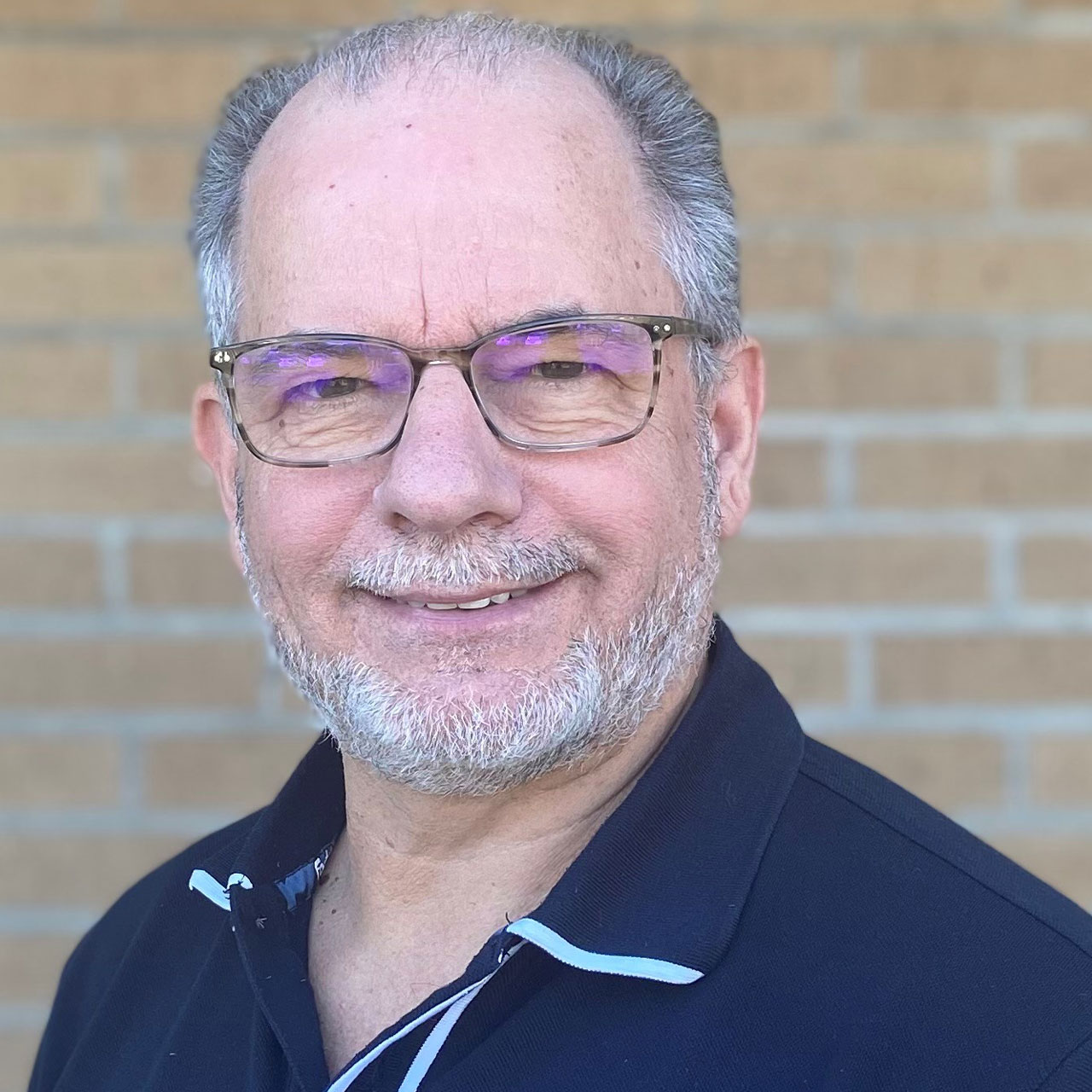 Bill Armistead - Senior Tax Accountant
Bill Armistead joined the SBDP team in 2023 as a Senior Tax Manager. He has over 35 years of experience in tax and accounting. His experience includes over 20 years with CPA firms in Louisville, KY, along with a stint as a sole proprietor. He also served 11 years as Tax Director for Mortenson Family Dental Holdings, Inc, a $175 million dental service organization with over 140 dental offices in various states across the US. Bill earned his BS in Accounting from the University of Kentucky.
In his spare time, Bill likes to play basketball, try new restaurants and travel.
Contact Brianna: barmistead@beachcpafirm.com